Writing as S.J. Gaither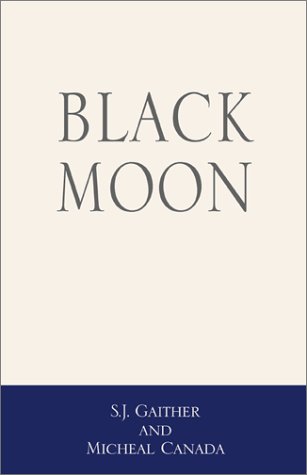 2001 BLACK MOON: A Witching Moon Novel

"Poppy, you have to help me." What do you do when an arrogant, troublesome, omnipotent being suddenly becomes human, has the entire vampire community hunting him down and unleashes a nightmarish entity known only as Halloween Jack upon the Earth? What do you do when this ex-Immortal shows up on your doorstep, pleading for help? Well,you certainly don't take him in. I did. And that was my first mistake...



---
2004
BLOOD MOON: A Witching Moon Novel

"This world had enough monsters. They tipped the cup." With Halloween Jack put away and Vega still trapped in another dimension, life could finally get back to normal. Or so I thought. A contract has been put out on my family. Witches are being brutally murdered. A Vampire War is brewing. And the cat still has not been fed. Welcome to my life.

Read an excerpt.


---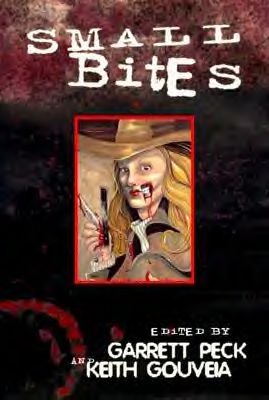 2004
SMALL BITES

Featuring original short-short stories by C. Dean Andersson, Michael Arnzen, Kealan Patrick Burke, Richard Lee Byers, Simon Clark, Matthew Costello, Christopher Golden, J. F. Gonzalez, Rick Hautala, Nancy Kilpatrick, J. A. Konrath, Tim Lebbon, Edward Lee, Steve Lockley, Graham Masterton, Mark McLaughlin, James A. Moore, Scott Nicholson, Weston Ochse, Selina Rosen, Wayne Allen Sallee, Harry Shannon, Del Stone Jr., Jeff Strand, Karen E. Taylor, Lois Tilton, John Urbancik, Robert W. Walker, Wrath James White, F. Paul Wilson, and dozens more.

In the pages of this book lurk many man-eating creatures. Some are zombies, returned from the dead to eat the flesh and brains of the living. Some are ordinary animals, no longer content to be on the bottom of the food chain. Some are were-creatures, humans able to transform into animal form, and oh-so very hungry when they do.

Small Bites presents nearly 200 horrific stories, all told in a mere 500 words or less. Their tones range from the subtle to the extreme, from the humorous to the erotic. There is something to satisfy the taste of any horror lovers' pallet.

Here, well-established authors sit side by side with up-and-coming stars of the small press and newcomers seeing their very first stories in print. Over 100 writers rose to the challenge of writing scary tales using only a handful of carefully chosen words.

This is horror stripped down to its bare bones, without an ounce of fat. These stories bite fast, and they bite deep. And now, they're ready to sink their teeth into you…

Proceeds from the sale of Small Bites are being donated to the medical fund established for horror writer Charles L. Grant, who suffers from Chronic Obstructive Pulmonary Disease. By purchasing this book, you will help take a "small bite" out of this esteemed author/editor's mounting health care bills.

Contains three short stories by S.J. Gaither--"Got Brains?, The Beast and When Good Animals Go Bad".


---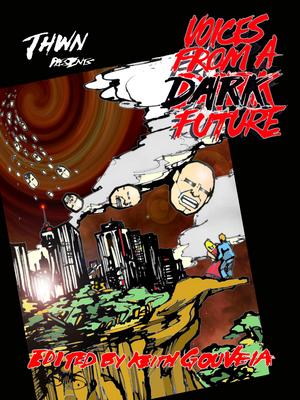 2005
THWN Presents Voices From A Dark Future

Once again The Horror Writers' Network invites you on a journey into madness with their second collection of suspense and terror. With stories by John Kiel Alexander, Diana Bennett, James Clark, Keith Gouvie, T.M. Grey, Nancy Jackson, Garrett Peck and featuring S.J. Gaither's short story "Blood On Your Hands".




---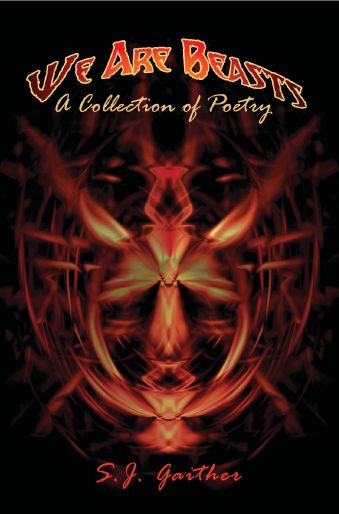 2006
We Are Beasts: A Collection of Poetry

The first collected poetry of S.J. Gaither.



---